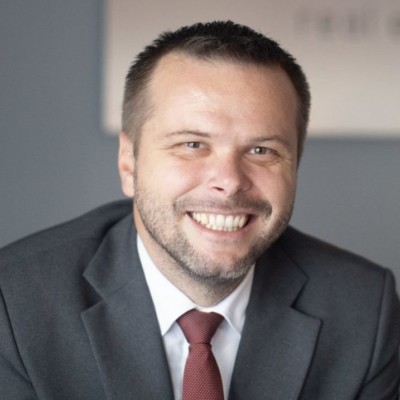 MARIAN ORZU
Managing Partner
More than 16 years experience in real estate, both with developers and agencies, having a broad international experience and doing what he loves most. Passionate about every project he gets his hands on, he manages to close even the impossible deals. And when taking a break, golf seems to be the right inspiration for him.
+40 729 777 188
marian.orzu@dunwell.eu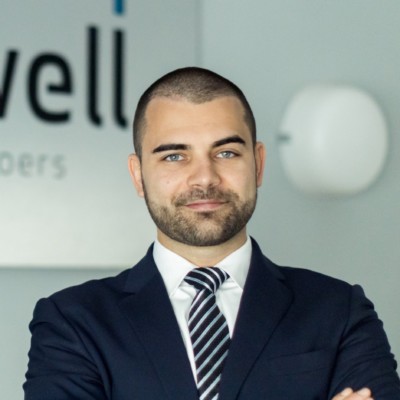 DANIEL CAUTIS
Managing Partner
Background of 9 years gathered as an in-house commercial agent within various developers and international agencies, started in retail & office and specialized in the industrial real estate. Will close any deal you throw his way, as he is very thorough and determined. Likes to travel and fly, mostly as a pilot.
+40 740 850 162
daniel.cautis@dunwell.eu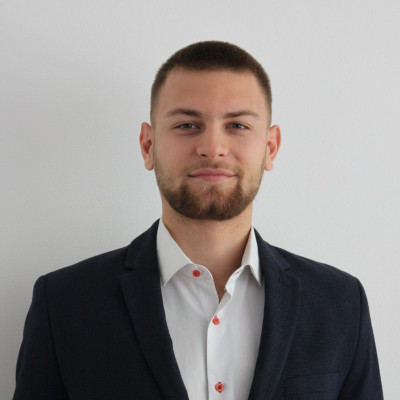 FRANCIS GHITA
Industrial Real Estate Consultant
Francis is still a student, within the London South Bank University, where he specialises in entrepreneurship and management. With the knowledge gathered in school and his passion to communicate with people, Francis is trying to sell you anything and everything. He has combined his childhood favourite domains, architecture and selling, into real-estate. When not calling clients or visiting properties, he practices all kinds of sports, but basket always comes first.
+40 735 779 376
francis.ghita@dunwell.eu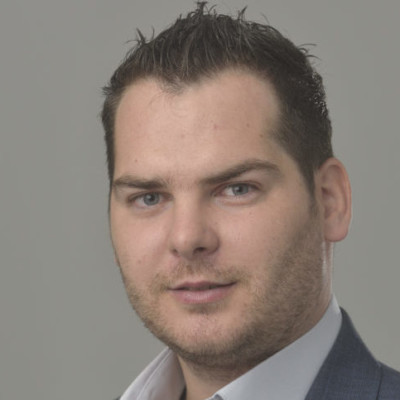 RADU CIOBANU
Industrial Real Estate Consultant
A switch to industrial real estate after 9 years in the hotel industry seems to be the right decision for him. Joined the new challenge since 2017, he seems to be the rising star in the real estate market. There's no unturned rock or cold call that he misses. And of course, parties and festivals are his passion, when not spending quality time with his daughter.
+40 741 134 688
radu.ciobanu@dunwell.eu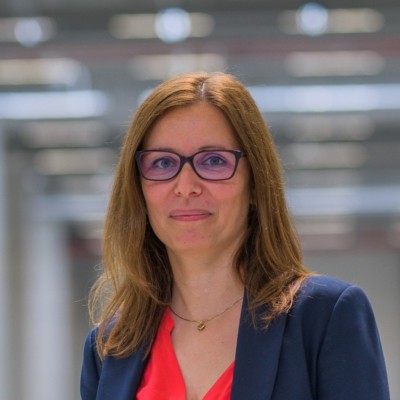 CRISTINA TOADER
Administrative Coordinator
5 years in real estate, after spending almost 10 years in an international law firm. Handles the administrative side of the business, very committed and trustworthy, will find a solution for every situation. When not putting together a presentation or a report, likes to travel, read and create hand-crafted things. Is the proud mother of a teenager and her moody cat.
+40 726 186 462
cristina.toader@dunwell.eu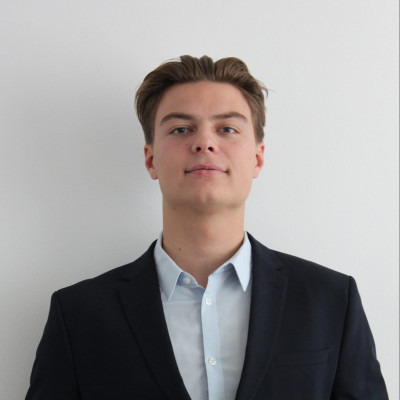 DAVID GHITA
Industrial Real Estate Consultant
David is a 3rd year student, within the London South Bank University, where he specialises in entrepreneurship and management. While in school, at work or in his free time, he is always accumulating valuable information, looking for a new adrenaline rush every day. Besides real estate, he is passionate about extreme sports, such as biking, snowboarding and/or anything that goes fast. He is hitting the slopes with he same passion as he will present you a new warehouse.
+40 720 149 303
david.ghita@dunwell.eu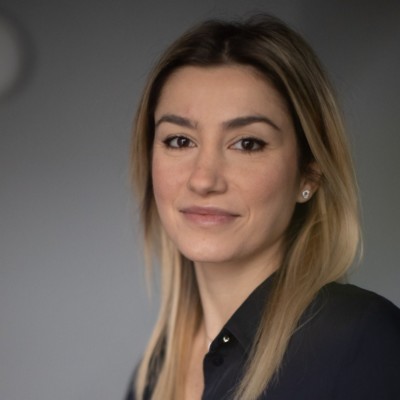 CORINA SĂNDULESCU
Industrial Real Estate Consultant
Counting 6 years in real estate and adding. From 100 sqm to 10k sqm, every deal matters. Result oriented, and with a professional attitude, she shows commitment and dedication to all of her projects. She is already teaching her new born baby boy about real estate, as there is no such thing as starting too early when introducing the future generations to real world.
+40 727 808 355
corina.sandulescu@dunwell.eu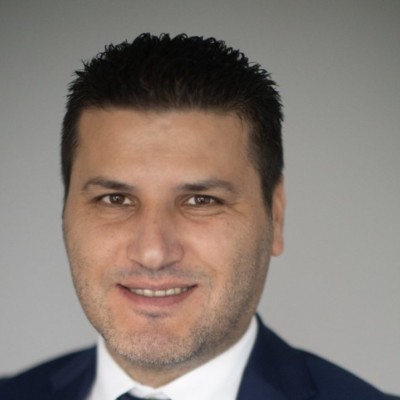 LAURENȚIU BADEA
Managing Partner
Soon to be of age in the real estate industry, almost 19 years doing what he knows best. Sells and buys any piece of land. Even though not everybody sees the opportunity, in the end it was the right call. Always. His talent is that he has many talents. Just pick one and test him, preferably in choosing a land.
+40 766 282 854
laurentiu.badea@dunwell.eu