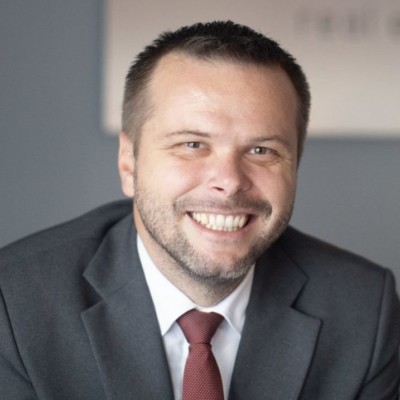 MARIAN ORZU
Managing Partner
More than 15 years experience in real estate, both with developers and agencies, having a broad international experience and doing what he loves most. Passionate about every project he gets his hands on, he manages to close even the impossible deals. And when taking a break, golf seems to be the right inspiration for him.
+40 729 777 188
marian.orzu@dunwell.eu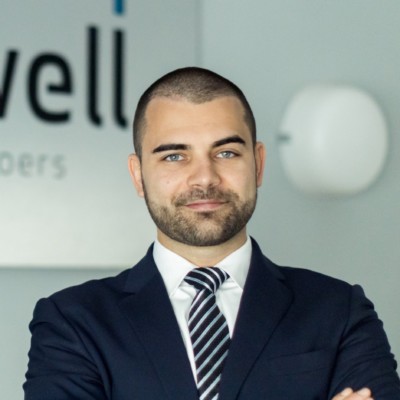 DANIEL CAUTIS
Managing Partner
Background of 8 years gathered as an in-house commercial agent within various developers and international agencies, started in retail & office and specialized in the industrial real estate. Will close any deal you throw his way, as he is very thorough and determined. Likes to travel and fly, mostly as a pilot.
+40 740 850 162
daniel.cautis@dunwell.eu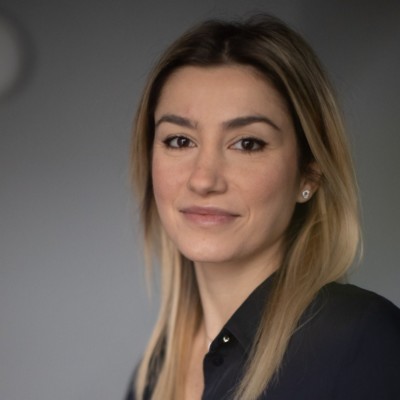 CORINA SĂNDULESCU
Senior Broker
Counting 5 years in real estate and adding. From 100 sqm to 10k sqm, every deal matters. Result oriented, and with a professional attitude, she shows commitment and dedication to all of her projects. Likes dogs, but is the happy owner of 2 adorable cats.
+40 727 808 355
corina.sandulescu@dunwell.eu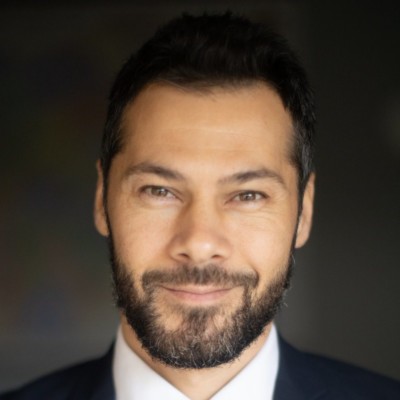 ALEXANDRU ION
Head of Industrial Leasing
Always on the move, looking for new opportunities. On every project he gains experience and new acquaintances that boost him even further. His next step is to have a tour from his own aircraft.
When not at work, he plays guitar and stays fit by chasing new clients.
+40 756 113 113
alexandru.ion@dunwell.eu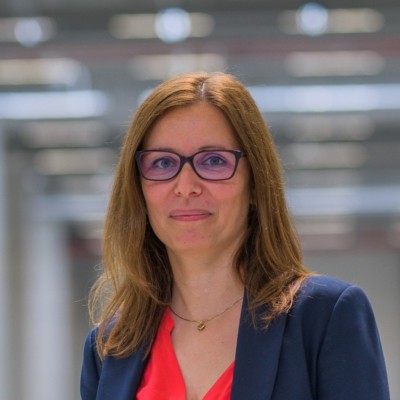 CRISTINA TOADER
Administrative Coordinator
4 years in real estate, after spending almost 10 years in an international law firm. Handles the administrative side of the business, very committed and trustworthy, will find a solution for every situation. When not putting together a presentation or a report, likes to travel, read and create hand-crafted things. Is the proud mother of a teenager and her moody cat.
+40 726 186 462
cristina.toader@dunwell.eu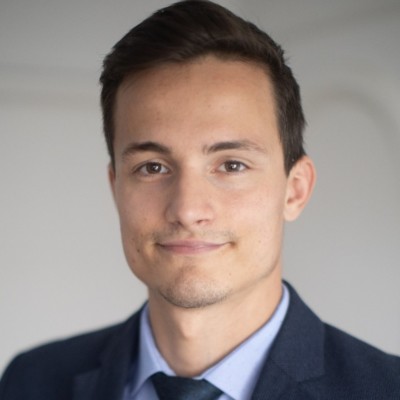 RUDOLF CRETU
Junior Broker
Fresh out of college and gaining his experience in the best team. Very enthusiastic about learning new things, wants to make real-estate brokerage his dream job.
Likes to travel, and not only to the industrial sites.
+40 721 209 451
rudolf.cretu@dunwell.eu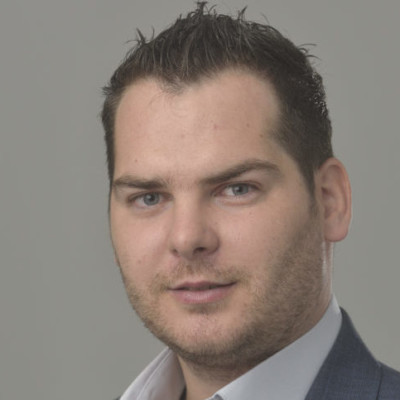 RADU CIOBANU
Senior Broker
A switch to industrial real estate after 9 years in the hotel industry seems to be the right decision. Joined the new challenge since 2017, he seems to be the rising star in the market. There's no unturned rock or cold call that he misses. And of course, parties are his passion, when not taking care of his newly born baby girl.
+40 741 134 688
radu.ciobanu@dunwell.eu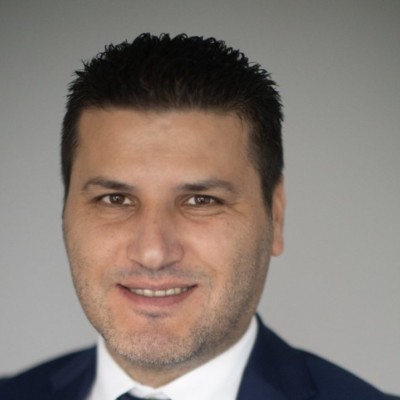 LAURENȚIU BADEA
Managing Partner
Soon to be of age in the real estate industry, almost 18 years doing what he knows best. Sells and buys any piece of land. Even though not everybody sees the opportunity, in the end it was the right call. Always. His talent is that he has many talents. Just pick one and test him, preferably in choosing a land.
+40 766 282 854
laurentiu.badea@dunwell.eu